St. John's Regional Welcomes New Principal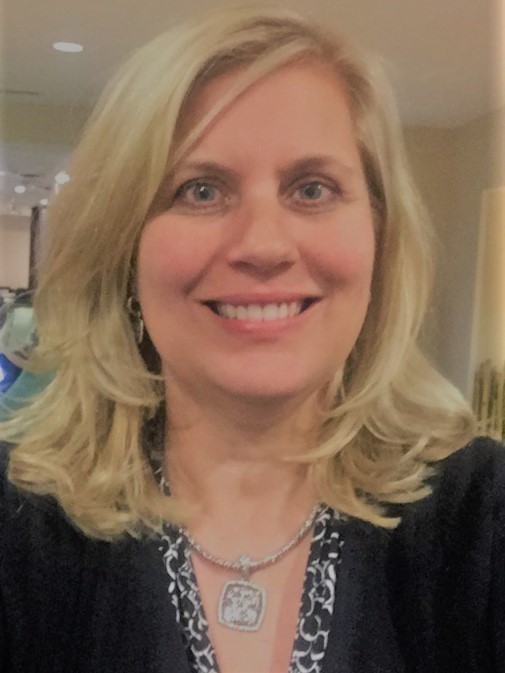 ---
A long-time Catholic educator and leader begins her new role Wednesday as principal of St. John Regional Catholic School.
Annette Marie Jones takes over for Karen Smith, who retired recently after 15 years as principal of the school.
Jones is originally from Indianapolis and has held various positions throughout the field of Catholic education. She has been both a teacher and administrator at Catholic schools and most recently worked as the Assistant Director for School Leadership at the National Catholic Educational Association (NCEA).
She moved to Maryland in 2015 to begin her work with NCEA.
In March, she completed her doctorate in Educational Administration and Supervision from Ball State University and began looking for a new role.
Jones said St. John — a private, Catholic primary and secondary school for pre-K through 8th grade students in Frederick — seemed like a good fit not only because of its standard of excellence — it holds two National Blue Ribbon Awards — but also because of the community, it serves.
"As I was going through the process, so many people had mentioned the community and family atmosphere. If I was selecting a school for my own children, [St. John is] the type of school I would want them in," Jones said.
Jones said she has been preparing for her new role since she was first interviewed and hopes to spend the first few months listening and learning.
Her vision for the school overall is to keep it balanced.
"I want to ensure that there's strong spirituality and excellence in academics and strong leadership and governance models in place to advance the school...and then you know having strong finance, facilities, and investing in the people who are in the school," Jones said.
Jones is entering her new role during an uncertain time — students aren't sure if they will return to school in the fall — and the reality of what a return could look like is still largely unknown.
Jones said she will rely on direction from the Archdiocese, but ultimately, the students and their school experience will always be her main focus and one of her favorite parts of the job.
"Working with students and seeing their growth and development...that process of growth is really rewarding to me," Jones said.
She is excited about both the rewarding and challenging aspects of entering a new school because she believes that "no two Catholic communities are the same," and she wants families and students to know that she will always be striving for interaction and communication.
"Sometimes the vision of a principal is, 'Oh, she sits in her office and does paperwork,' but that is not the case. The priority is building relationships and being among the students," Jones said.
Read Full Article Here
from Frederick News Post