Letter From School Leadership
Welcome to St. John Regional Catholic School located in Frederick, Maryland, an Archdiocese of Baltimore school. We have been serving the Catholic community for more than 191 years. We are a school that is rich in history and traditions. St. John is accredited by Advanced Ed., and Southern States Association of Colleges and Schools and currently serves eight Frederick County parishes and the Catholic community of Fort Detrick. We have approximately 525 students in grades Pre-K – 8 who come to us not only from our regional parishes; but also from Virginia, West Virginia, and Pennsylvania.
One of the oldest schools in continuous operation on the eastern seaboard, St. John traces its roots to Father John McElroy, a Jesuit who laid the initial cornerstone. The school was originally located in the historic district of downtown Frederick on East Second Street. But in the summer of 2005, the dream of a new, more modern building for our school came true. We moved to our new location on Opossumtown Pike where we share the twenty-seven acre site with St. Katharine Drexel parish.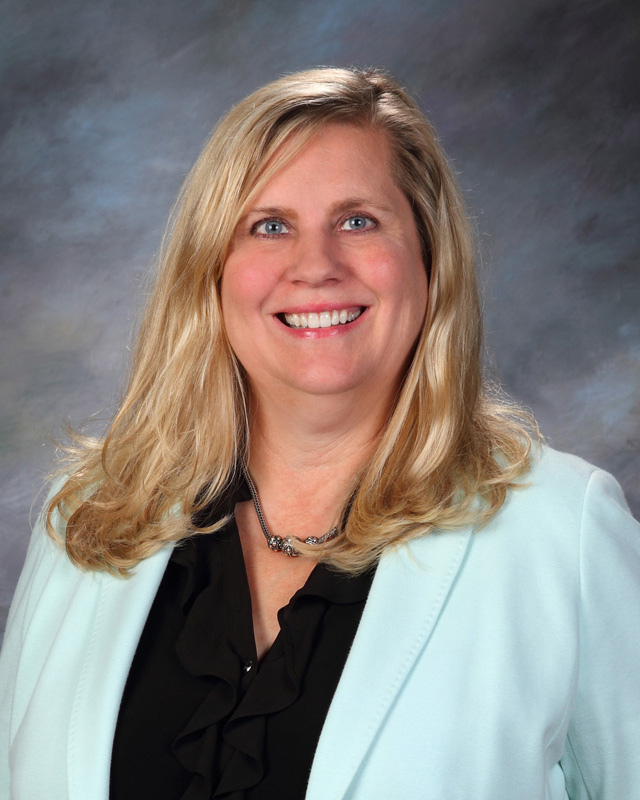 St. John Regional Catholic School has an intentional focus on Science, Technology, Engineering, and Mathematics. As a STEM school endorsed by both the Archdiocese of Baltimore and Notre Dame University of Maryland, we prepare and inspire all of our students to become critical thinkers through the use of problem-solving and project-based learning in order to develop students with confidence and aspirations in the areas of STEM. Our efficient "Green School" has provided us with the ability to offer three classes at each grade level, as needed. The new building provides us a state-of-the-art media center, a science lab, a computer lab, art room with a kiln, a music room, and a modern gymnasium.
St. John Regional Catholic School provides a Christ-centered environment and an exemplary education to each and every student within the framework of the Gospel and the traditions of the Catholic Church. The goal of our faith community is to develop future leadership for the 21st century through academic excellence, faith in action, and a firm foundation of Christian virtues.
Our students live their faith each day through daily prayer, special liturgies, and school Masses. All students, Pre-K through Grade 8, receive religious instruction on a daily basis.
We hope that you will take some time to explore our website which provides information about our strong academics, our social activities, volunteer opportunities, and sports programs. But the only way to truly experience the spirit of our students, the dedication of our teachers, and the enthusiasm of our parents, is to visit our school in person. Hopefully, you will have a chance to do just that in the very near future and learn more about what St. John's has to offer.
Sincerely,
Dr. Annette Jones
Principal