Mission and Vision Statement
SCHOOL MISSION
The mission of St. John Regional Catholic School is to provide a Christ-centered environment and an exemplary education to each and every student within the framework of the Gospel and the traditions of the Catholic Church. The goal of our faith community is to develop future leadership for the 21st century through academic excellence, service to others, and a firm foundation of Christian virtues.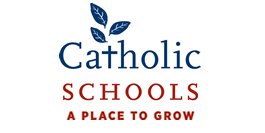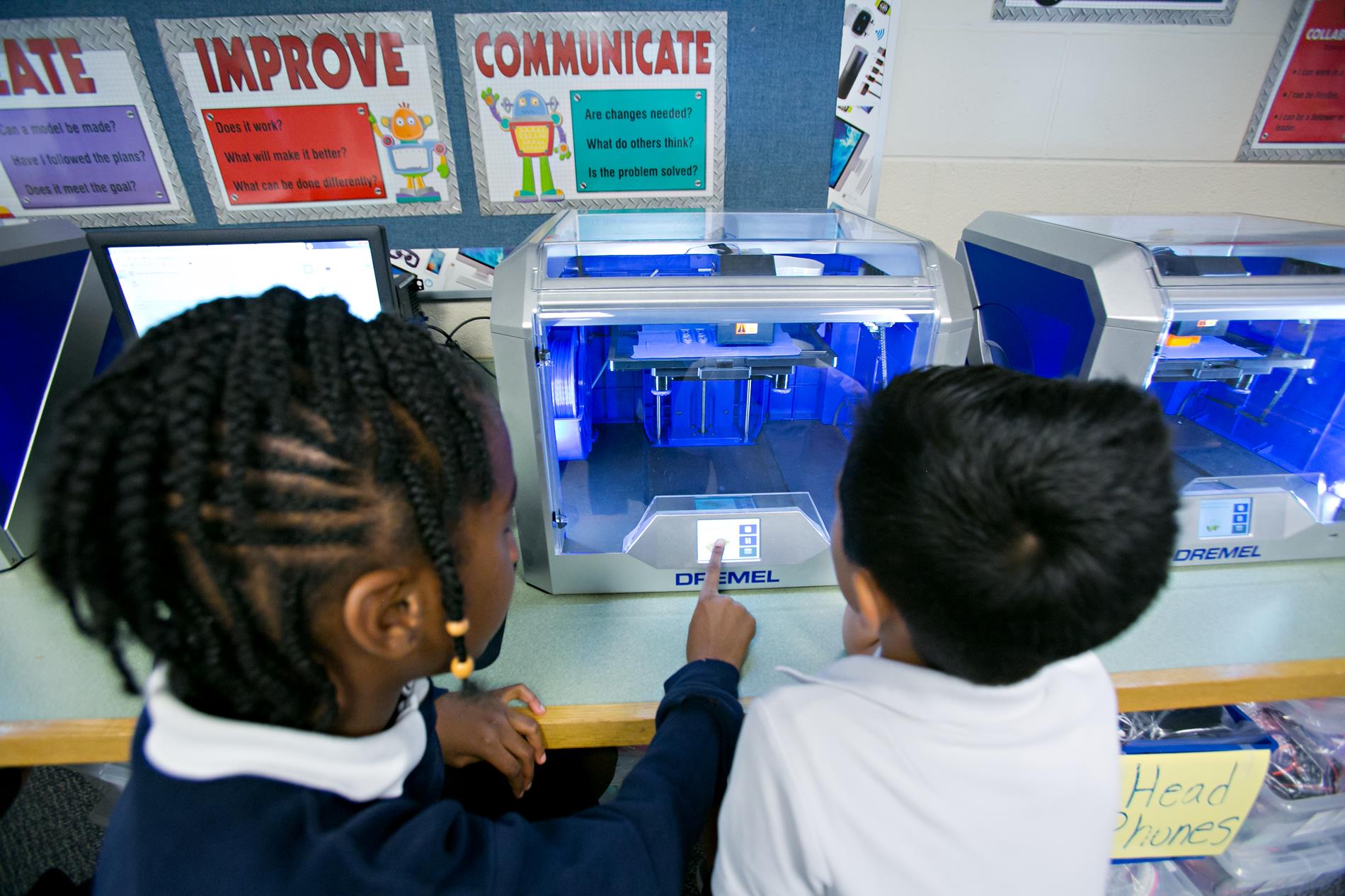 STEM MISSION
The STEM mission of the SJRCS STEM program is to prepare and inspire all of our students to become critical thinkers through the use of problem-solving and project-based learning in order to develop students with confidence and aspirations in the areas of Science, Technology, Engineering, and Mathematics.
BELIEF STATEMENTS
1. Our Catholic identity is realized through a Christ-centered environment where we foster the growth and knowledge of our entire school community within the framework of the Gospel and the traditions of the Catholic Church.
2. Every student in our school is a child of God, a valued member of our community, with unique spiritual, physical, social, emotional, intellectual, and creative abilities and needs.
3. St. John Regional Catholic School ensures effective education through partnerships consisting of positive relationships and mutual respect among our parents, students, teachers, staff, and regional parishes and pastors.
4. Instruction and assessment must provide for the diverse needs and abilities of all students.
5. It is imperative that we continue to offer an exemplary education to our students. For this to occur, faculty and staff will work, learn, and grow together as a professional learning community.