2023 St. John Regional Catholic School Auction & Gala
We are delighted to invite you to the 2023 St. John Regional Catholic School "Back to the 90's" Auction & Gala.
Please plan to join us for a wonderful evening on Saturday, April 29th 2023, at 5:30 PM in McElroy Hall. We are thrilled to kick off the evening with live music from "Uncle Jesse," who will take us back in time with all of the best songs from the 1990's. Dinner and drinks will be provided by Renaissance Chef Catering. In addition to dinner and dancing, we will have live and silent auctions, raffles, and live entertainment Please email Gala@sjrcs.org with any seating requests, and the committee will do their best to honor the requests as they come in.
Tickets are available on MySchoolBucks now. Buy Tickets Here!
Galas Through the Years
20th Anniversary "Grand" Auction & Gala Photos & Recap
On April 9th, 2022 we hosted our 20th Annual Saint John Regional Catholic School Auction & Gala! It was a glamorous evening of dinner, dancing, fellowship, and live and silent auctions, with all proceeds directly benefiting our school. Our operating budget for this event relied solely on the revenues produced from goods, services, and cash donations. All proceeds from this event are invested thoughtfully to the greatest areas of needs in the school community.
The Gala was a huge success for the school and we thank our Chairs, Sponsors, and Masters of Ceremony. With their dedication and vision we were able to raise a net profit of $112,000!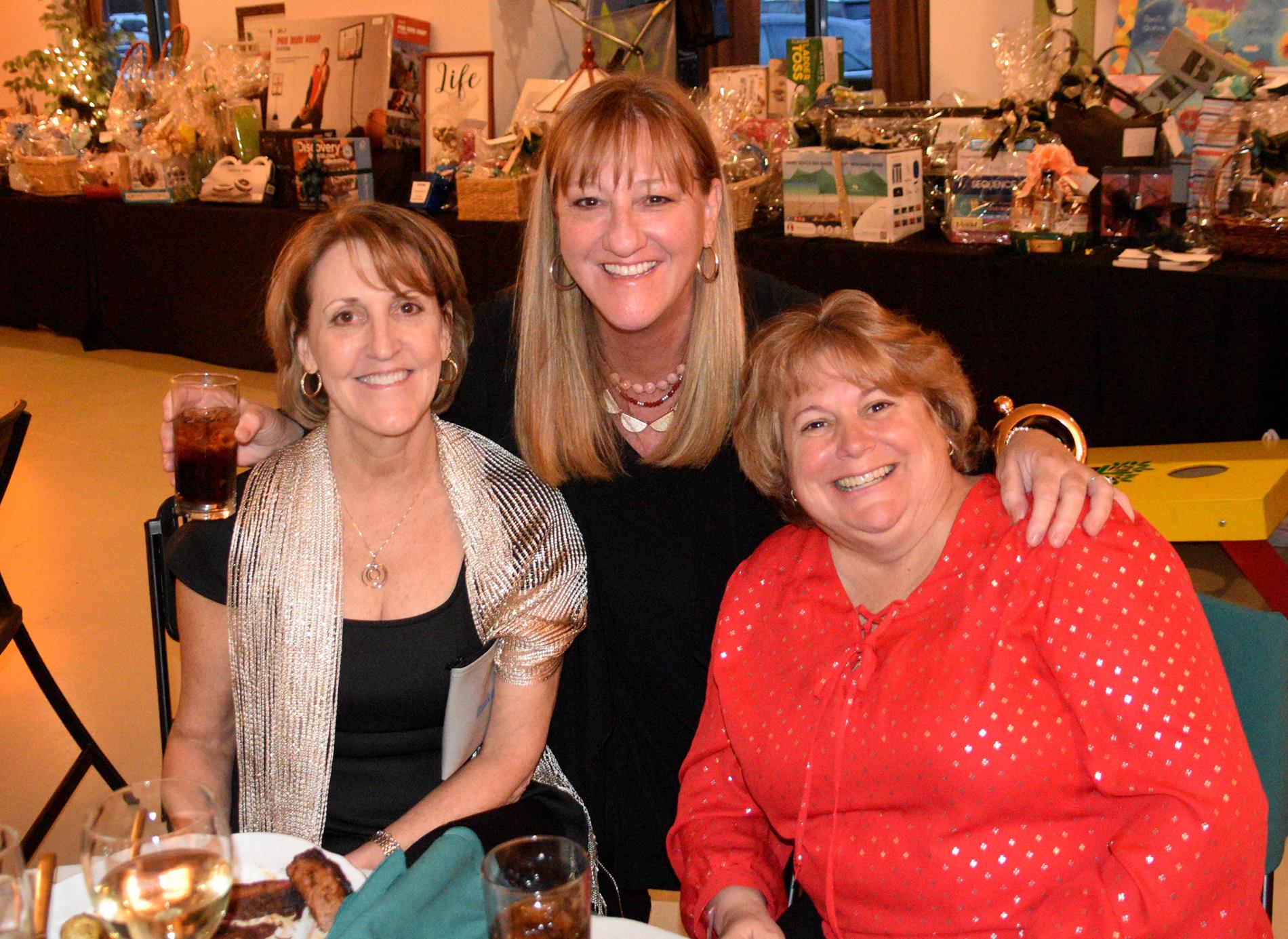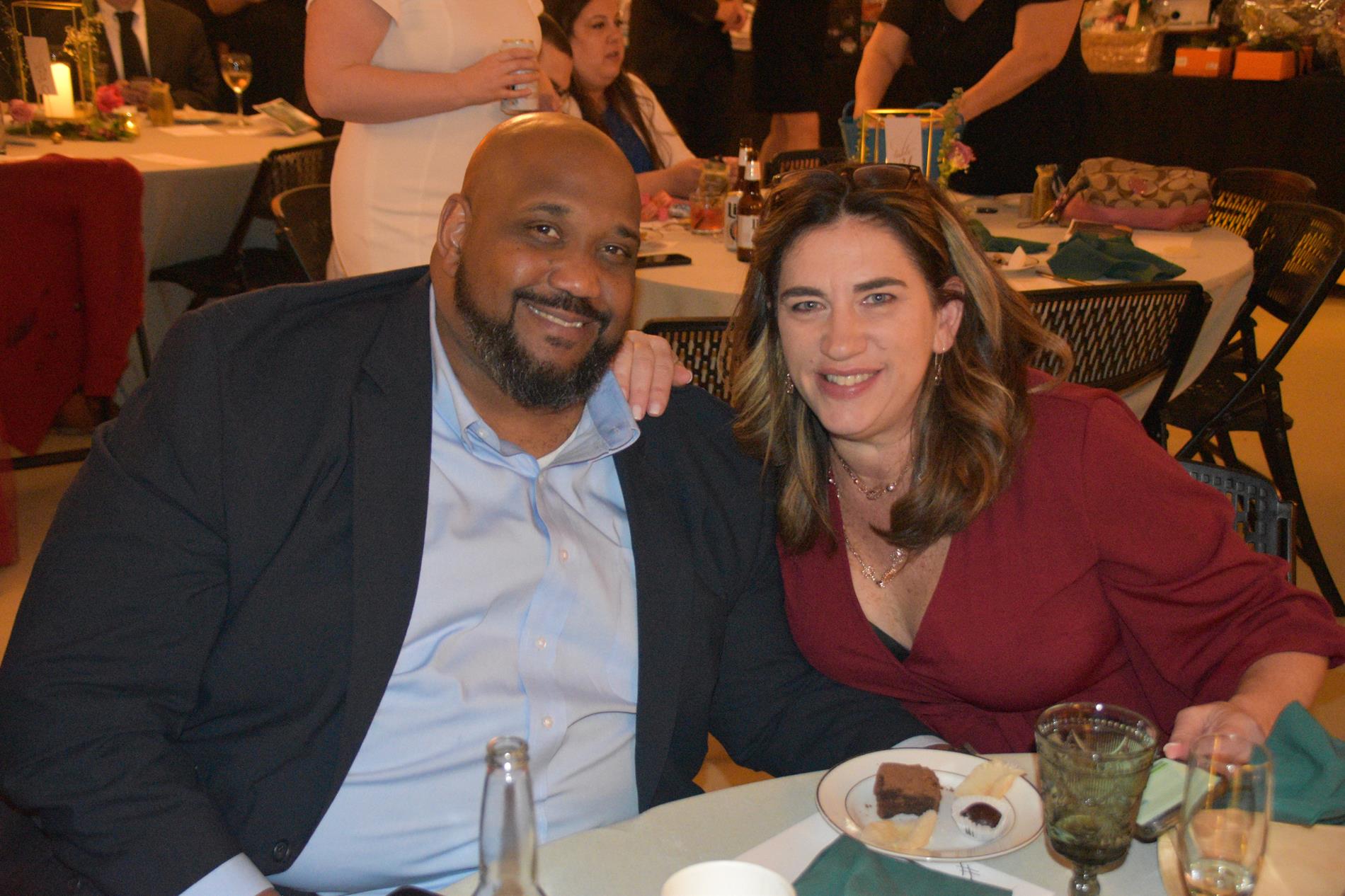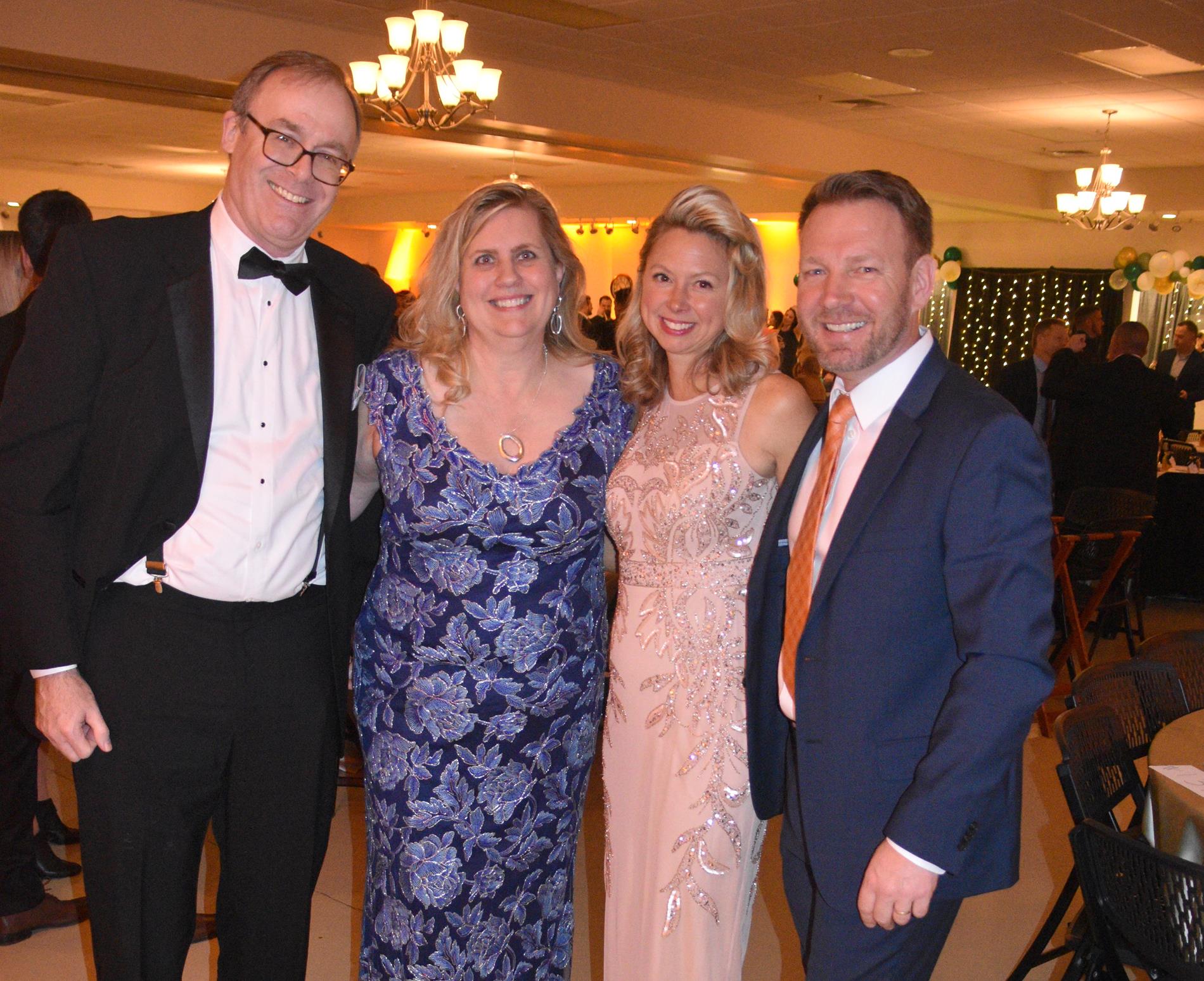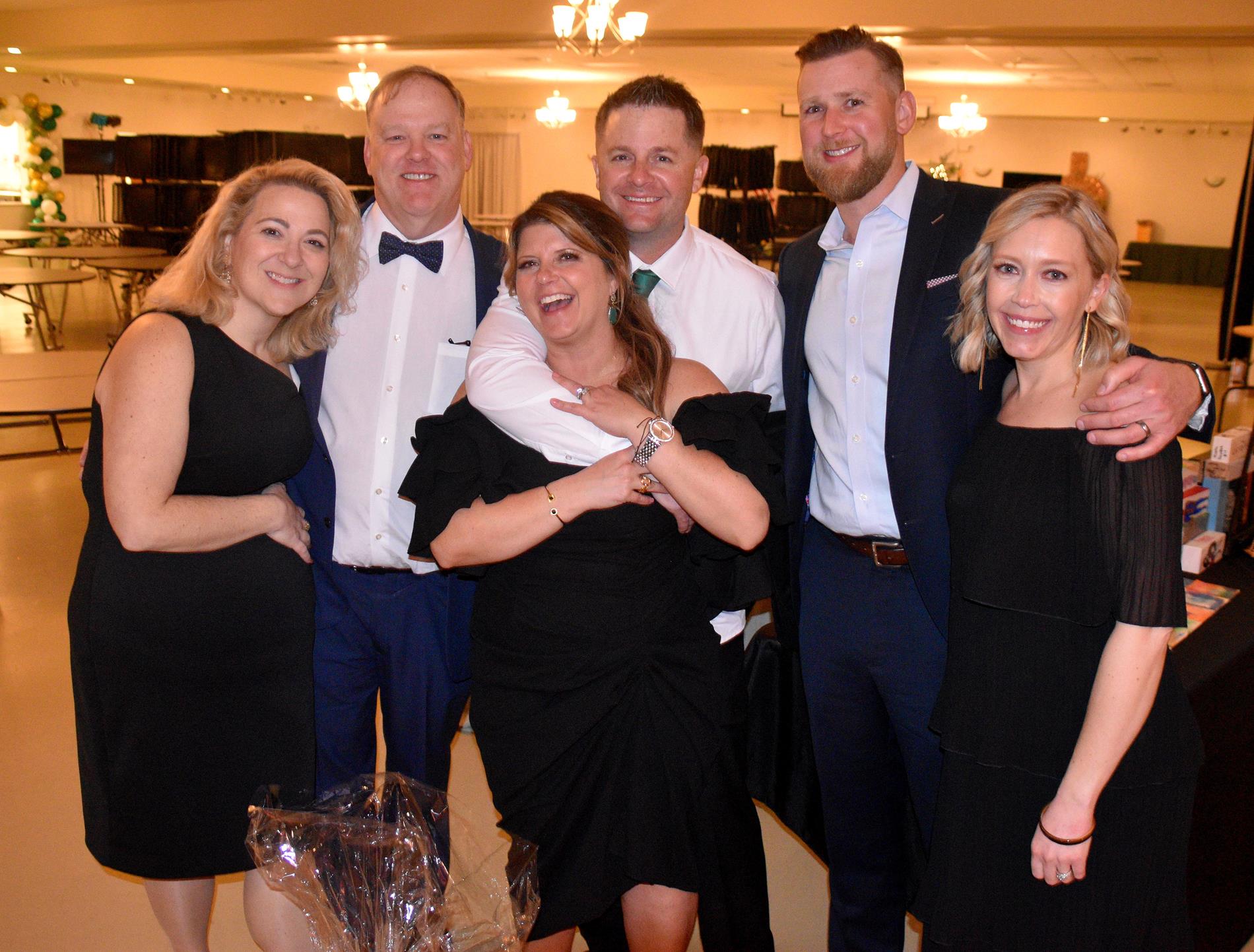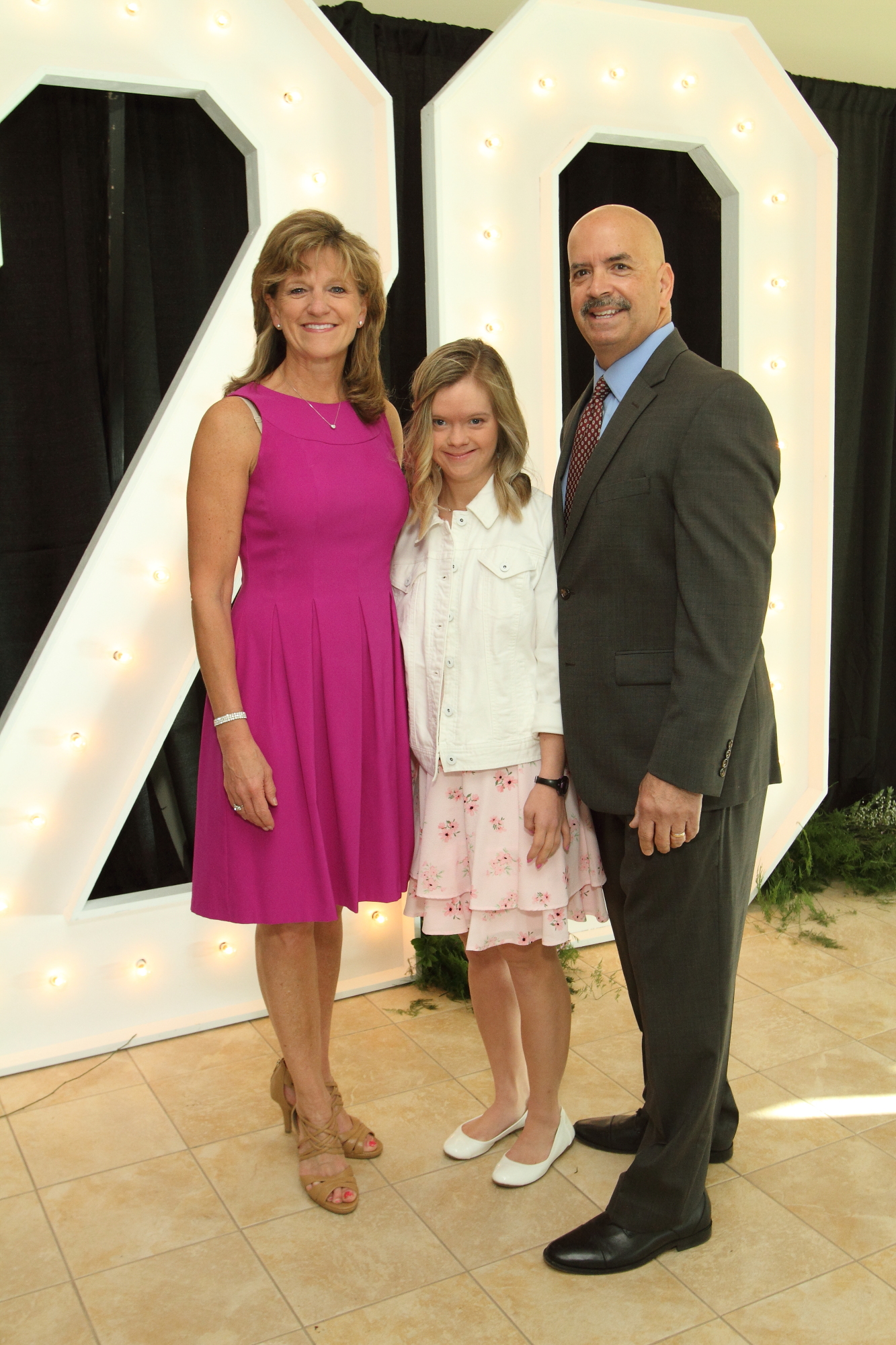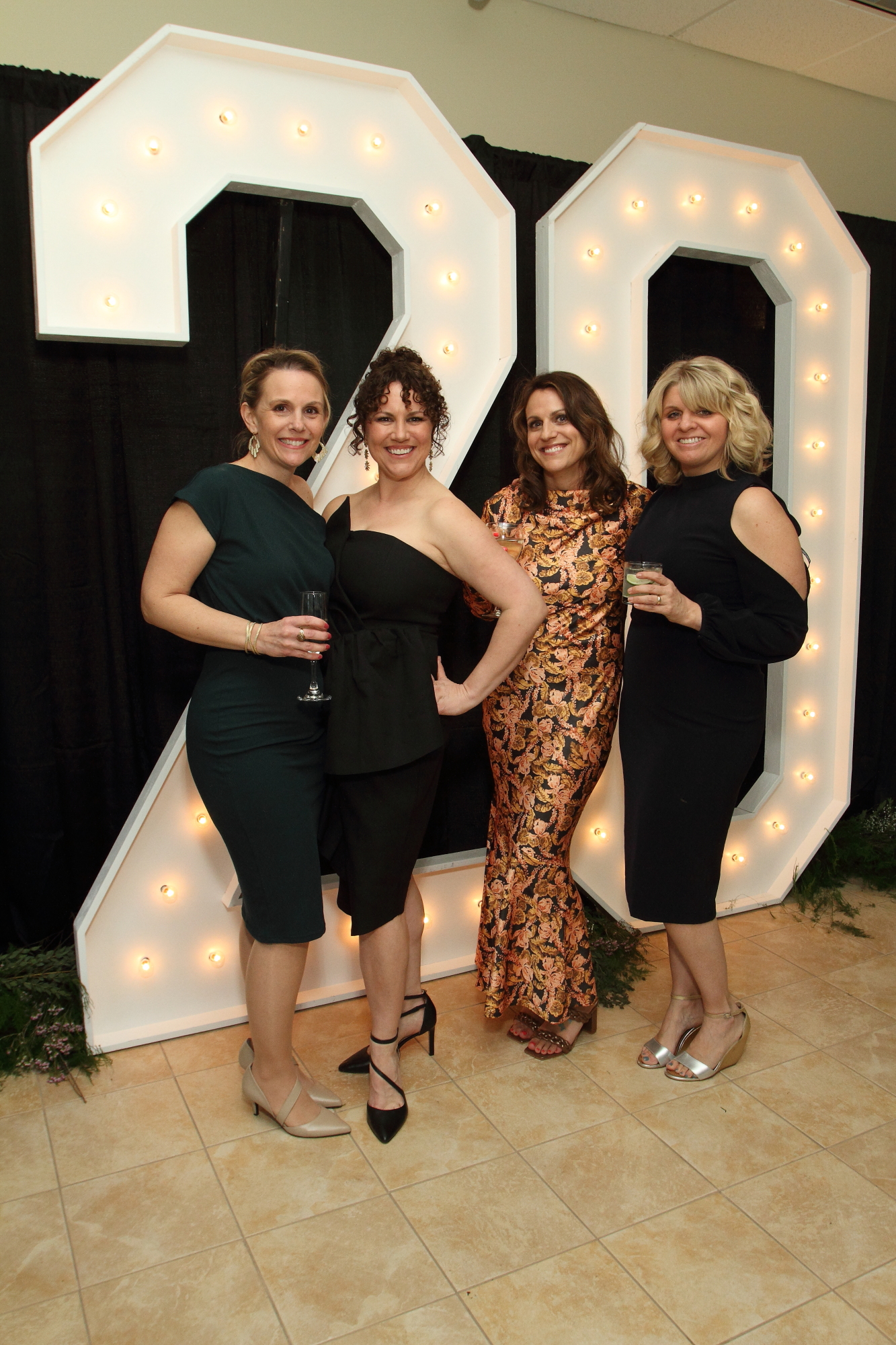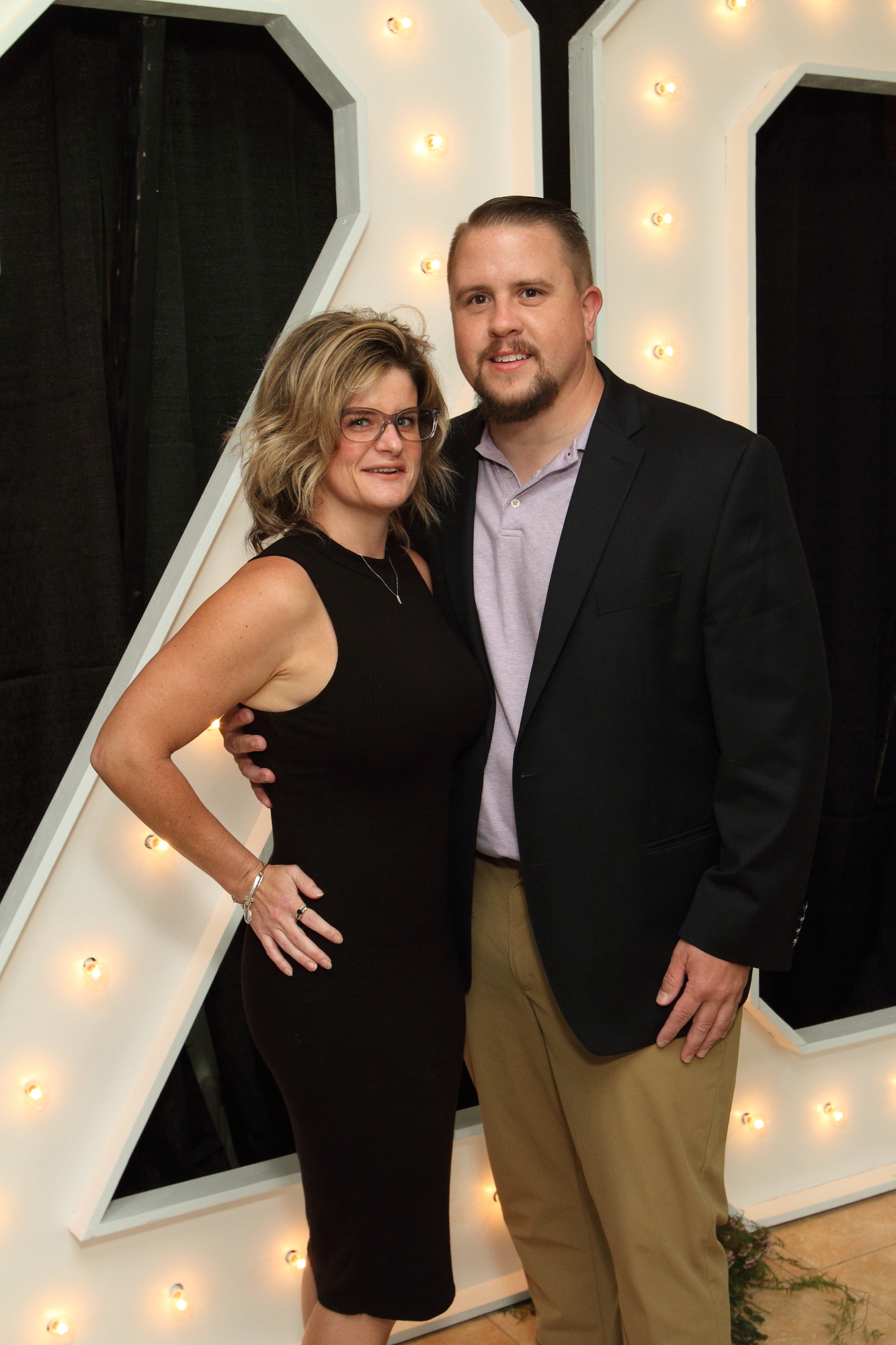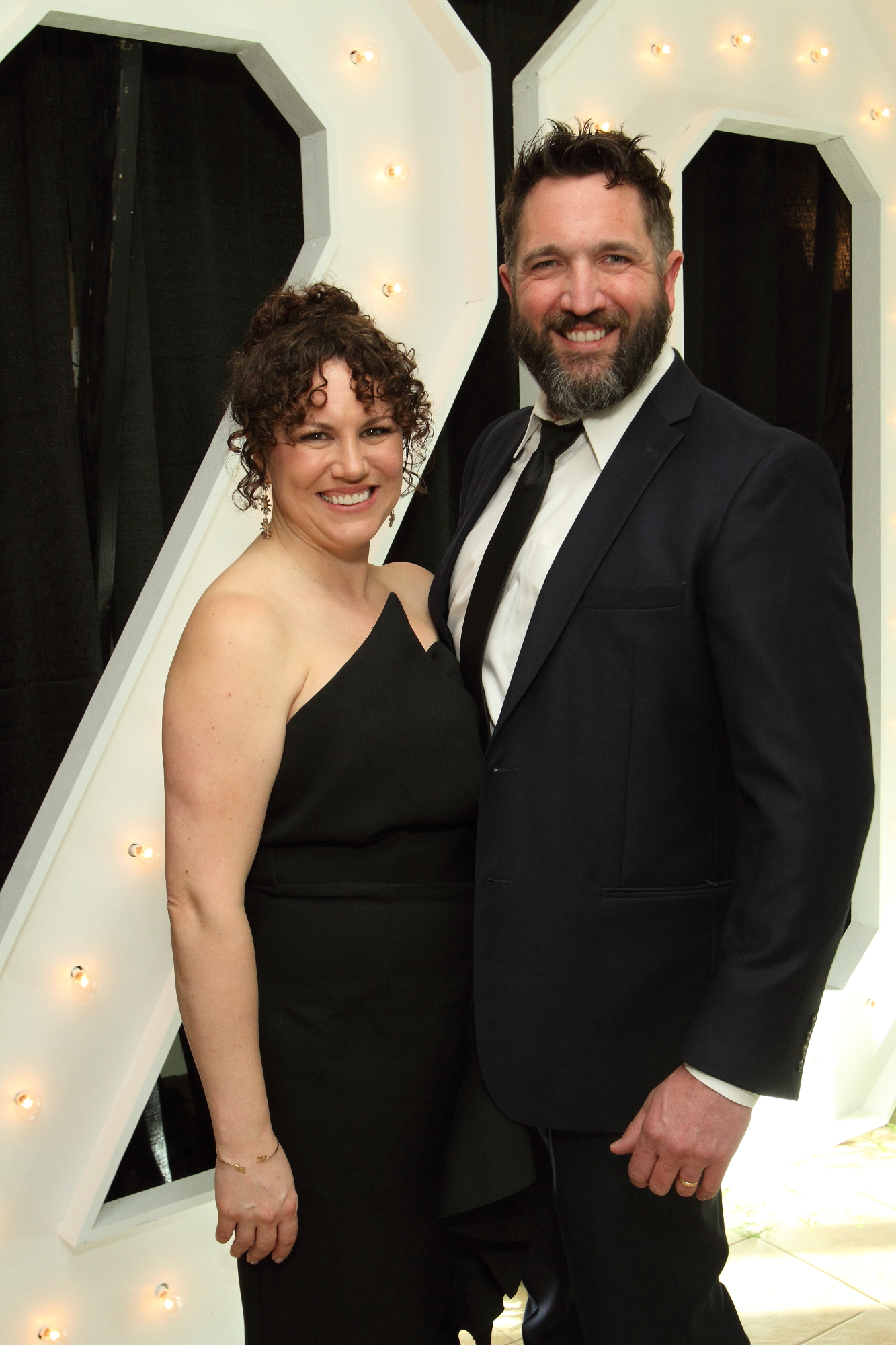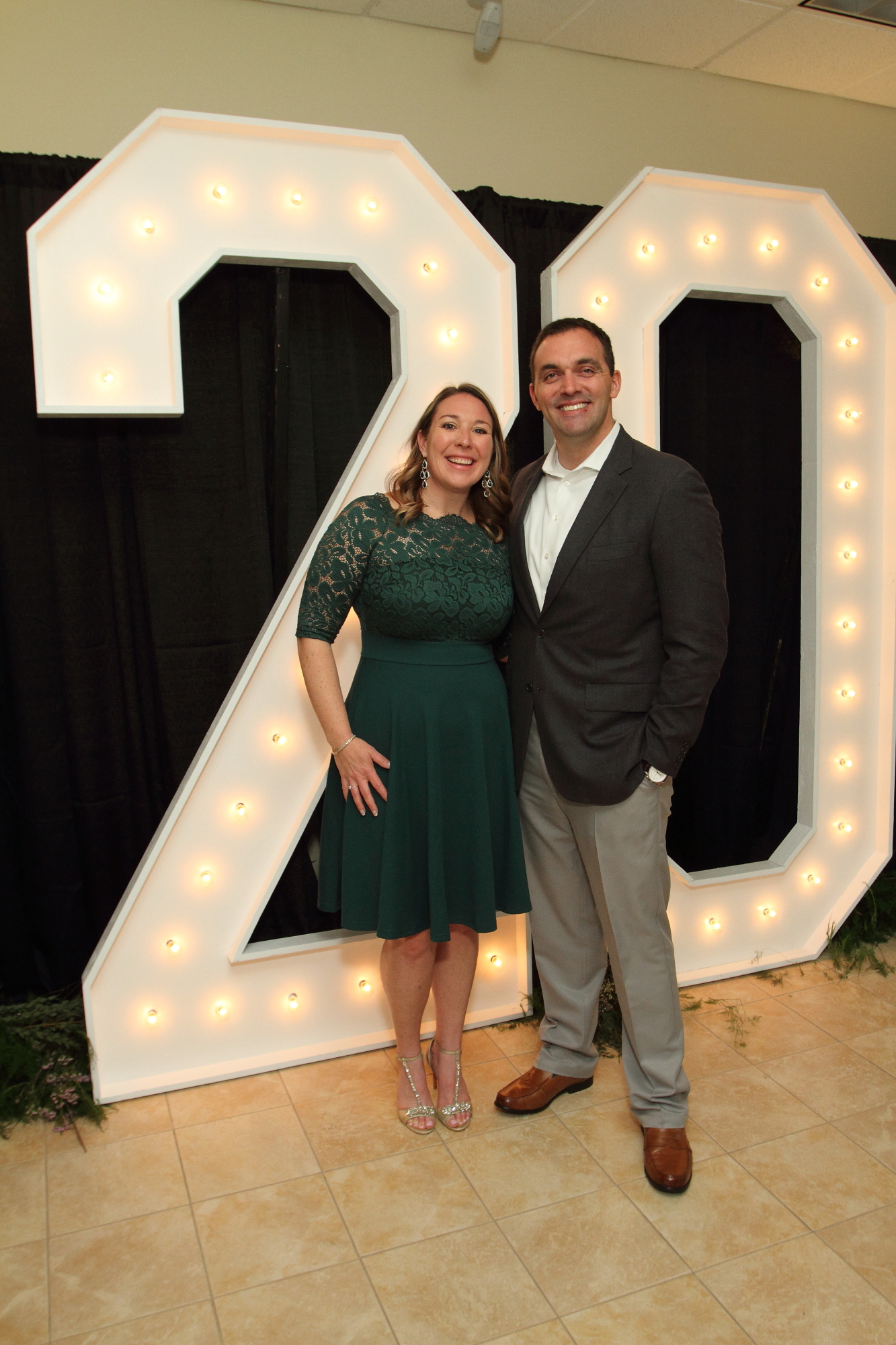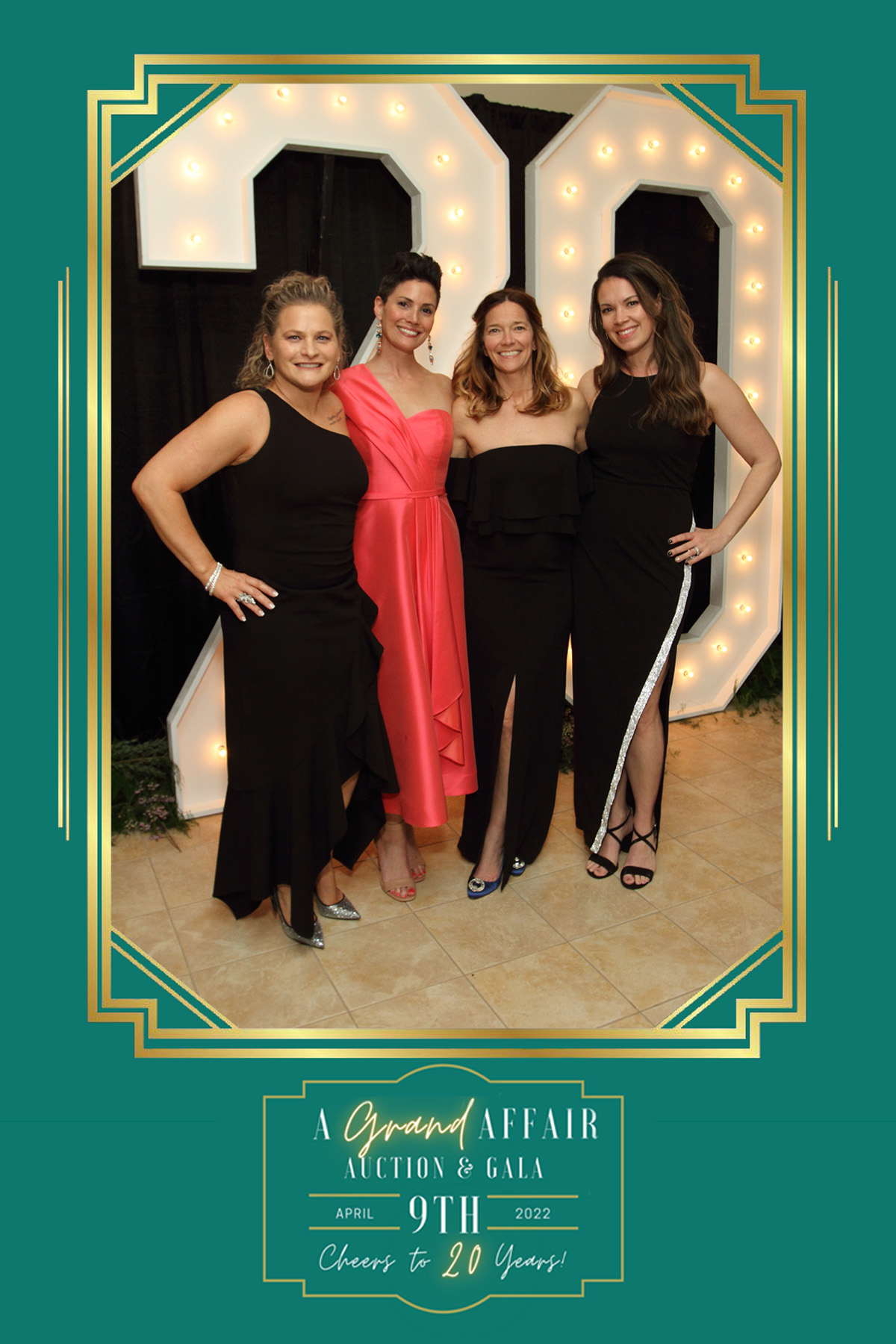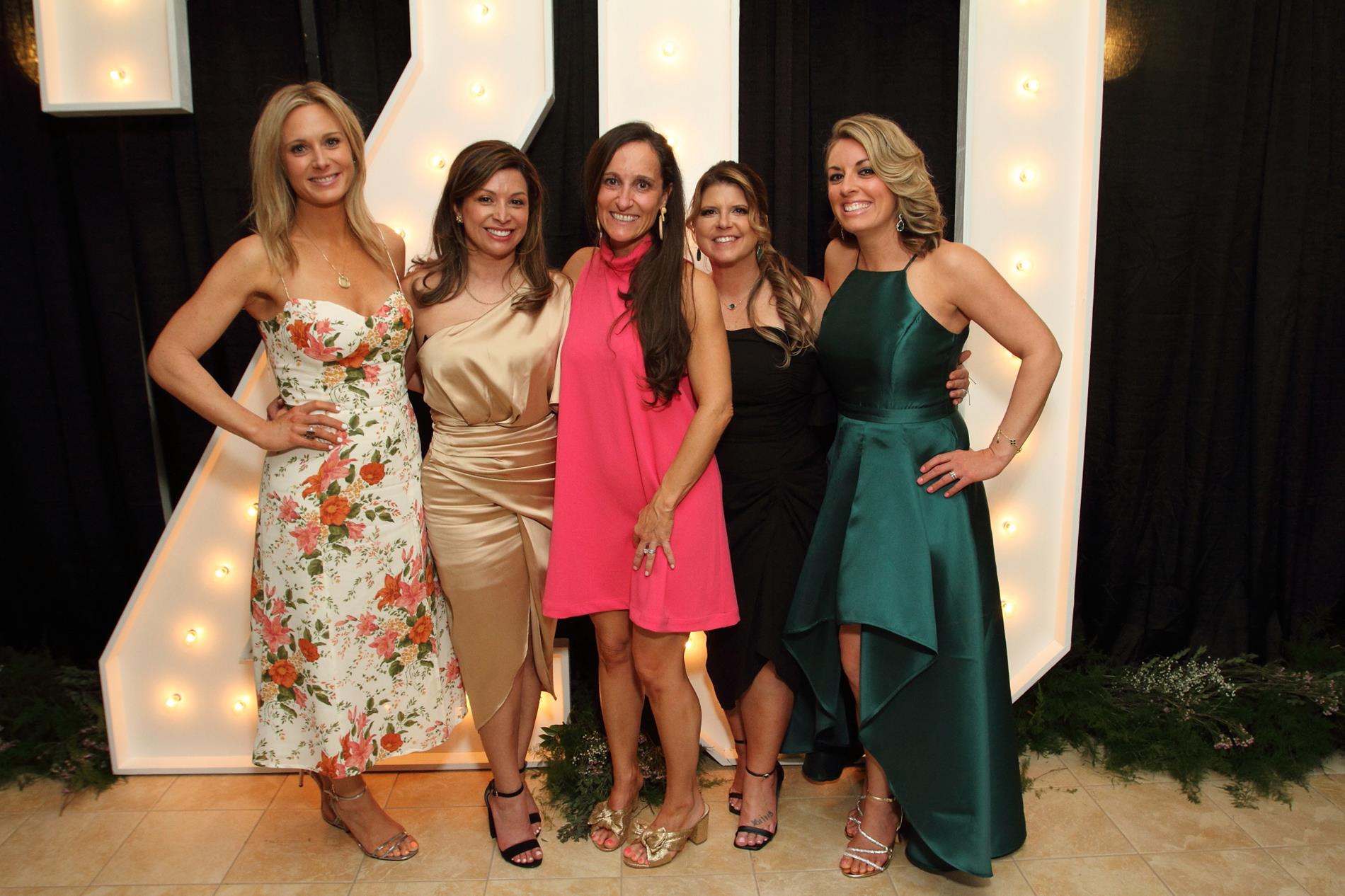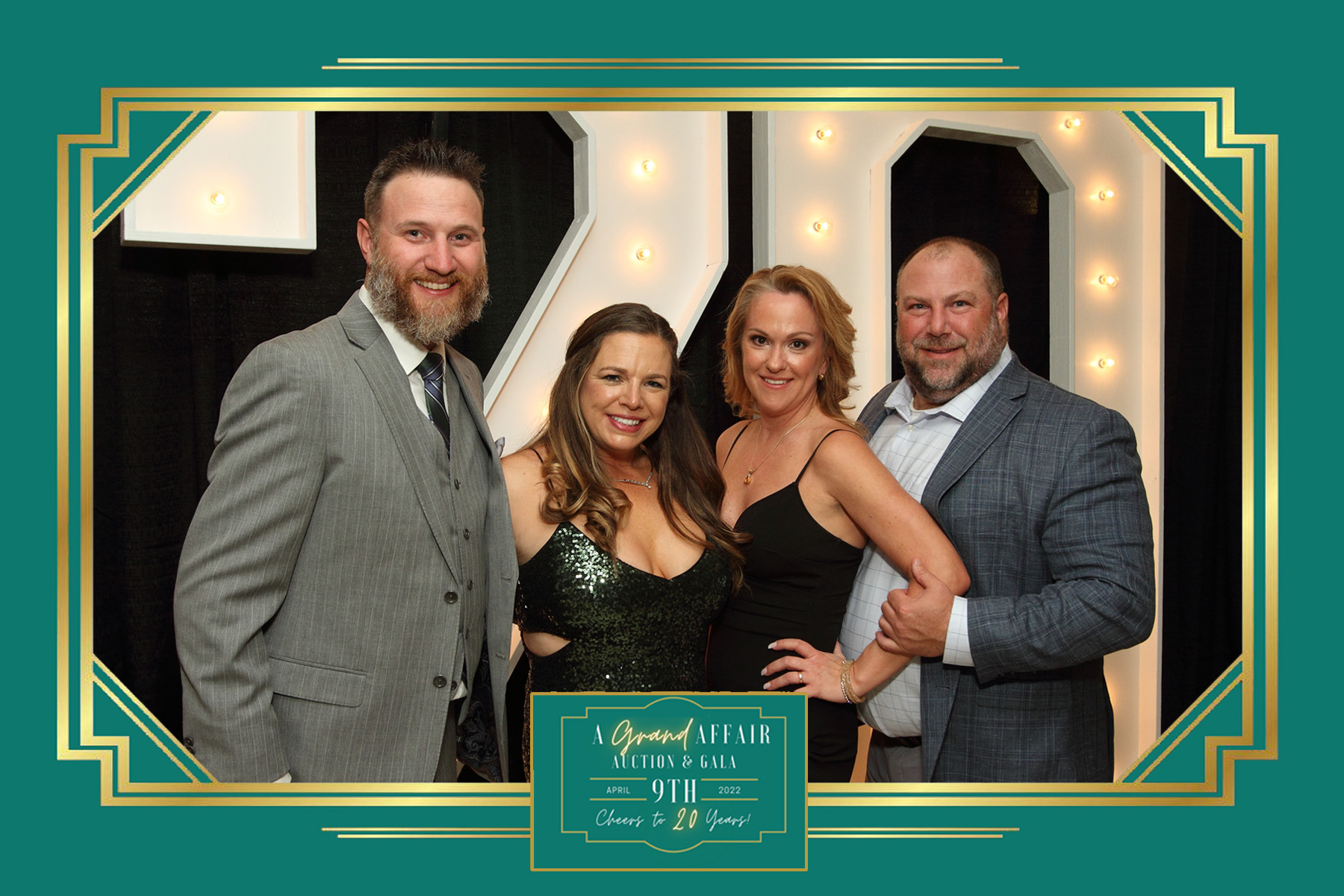 2022 Class Projects Available for Bid on HandBid & Much More Coming Soon!
INTRESTED IN SUPPORTING THE GALA & AUCTION??
Contact our Advancement Director, Mrs. Lara Schumacher for more information!