20th Anniversary "Grand" Auction & Gala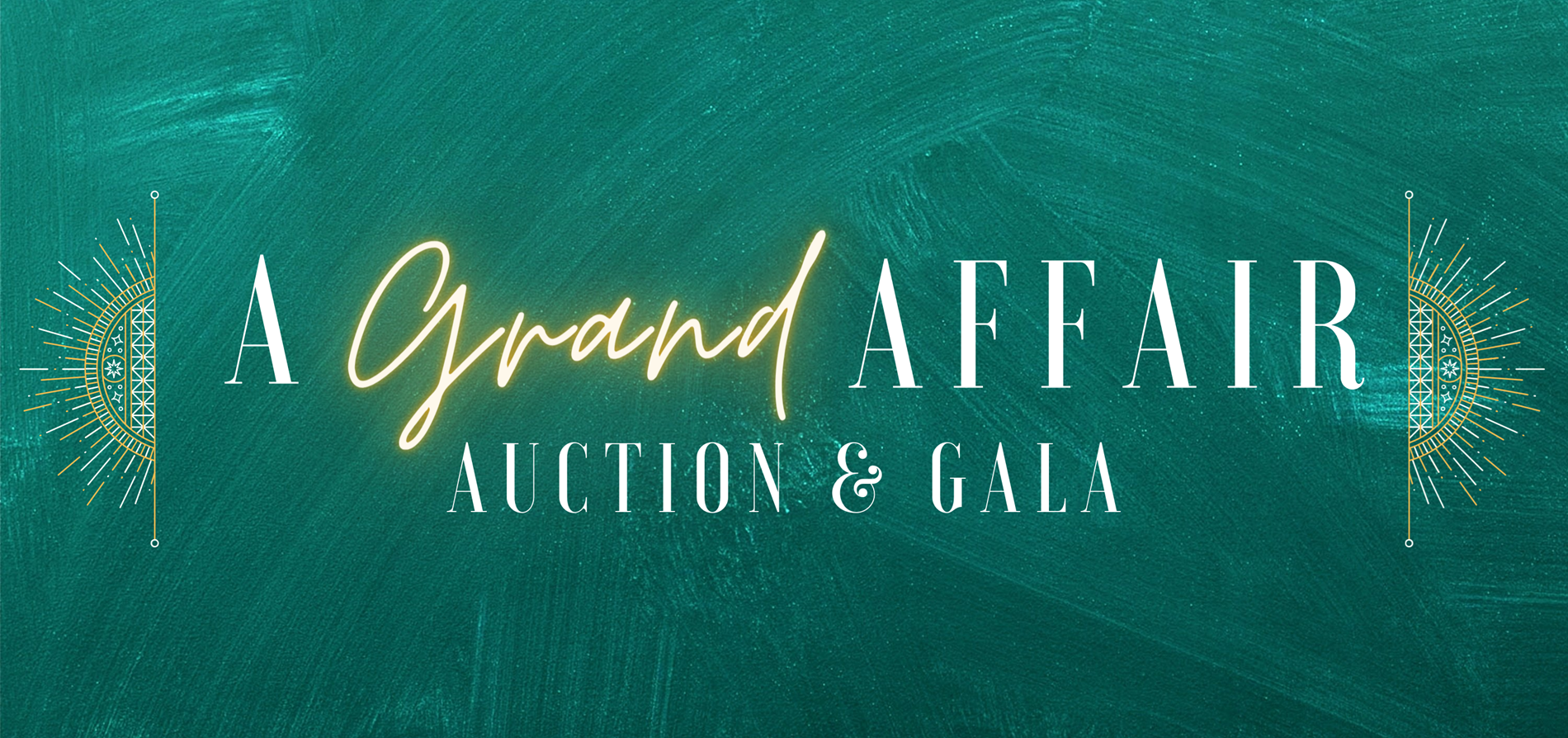 4 WAYS TO SUPPORT THE GALA & AUCTION!
On April 9th, 2022 we will host our 20th Annual Saint John Regional Catholic School Auction & Gala! This will be a glamorous evening of dinner, dancing, fellowship, and live and silent auctions, with all proceeds directly benefiting our school. This event has something for everyone! So come enjoy the evening, meet new friends, bid as you like, and have fun!
Event Location: Middletown Recreation Center, 1 Firemans Lane Middletown, MD 21769
Our operating budget for this event relies solely on the revenues produced from goods, services, and cash donations. All proceeds from this event are invested thoughtfully to the greatest areas of needs in the school community. The auction committee needs your help to secure donations for the upcoming event. An added bonus, you can receive volunteer hours while donating to the school through Amazon Smile or through the Sign up Genus link. Receive 1 hour for every $5 spent. Just click on the link, choose the items you would like to donate, and they will be sent directly to the school. Of course, if you have any other services or items that you would like to donate that are not on the list, you can send them into the front office, but don't forget to attach your name.
Amazon Smile Link: https://www.amazon.com/hz/wishlist/ls/1WD5JF15HWTLU?ref_=wl_share
SignupGenius Link:
https://www.signupgenius.com/go/10C0E4DA5AB29A4FEC52-2022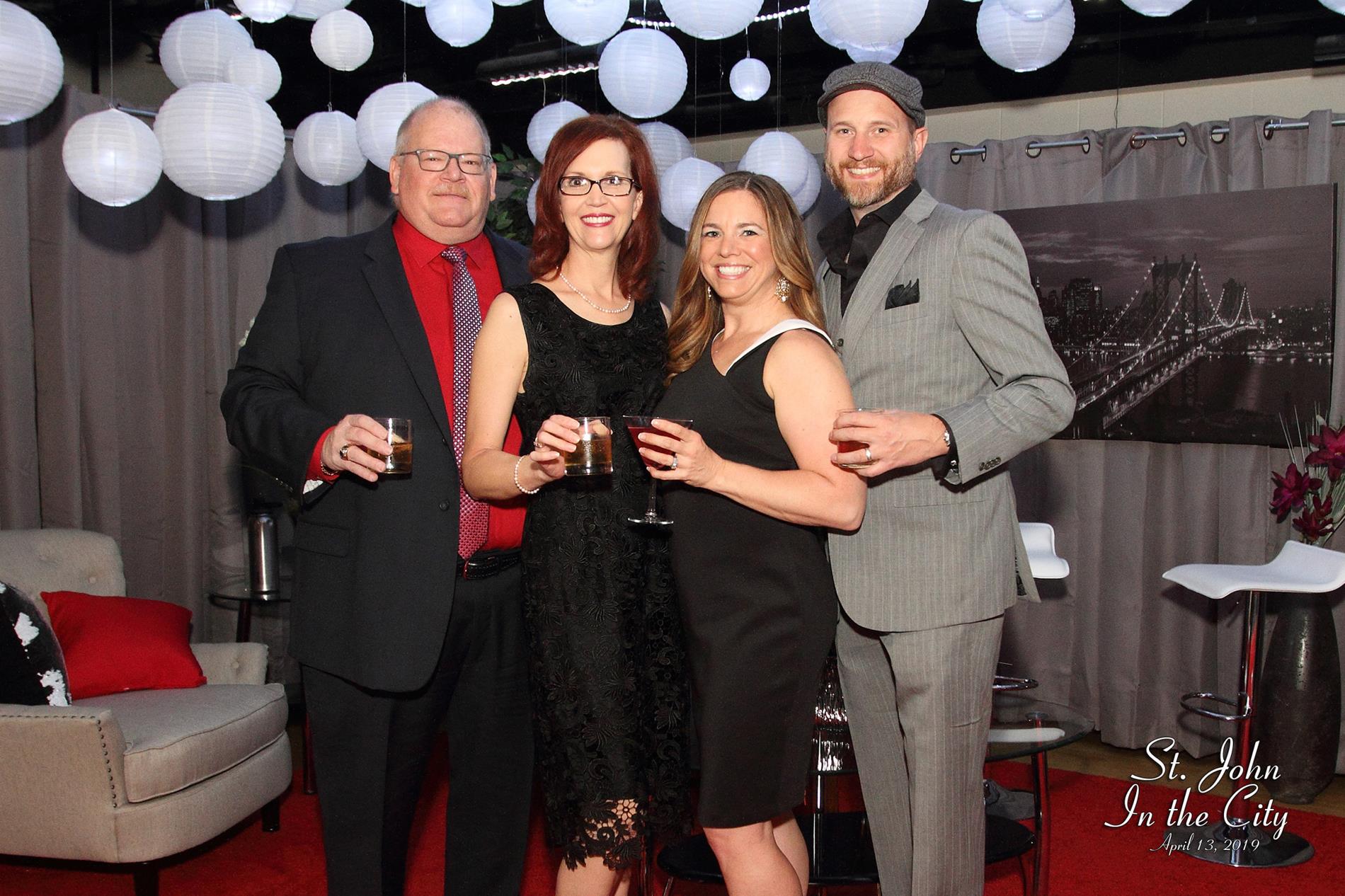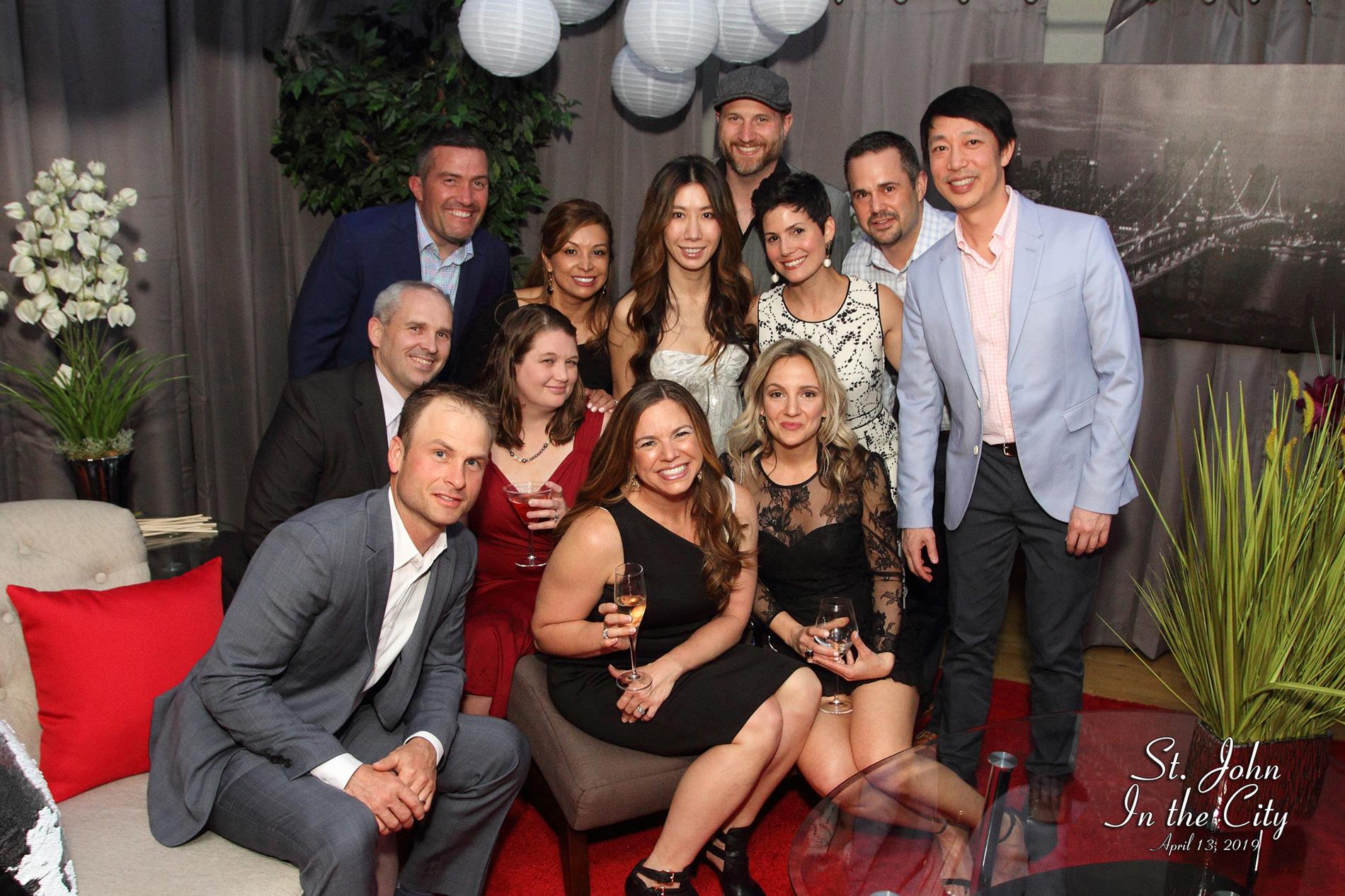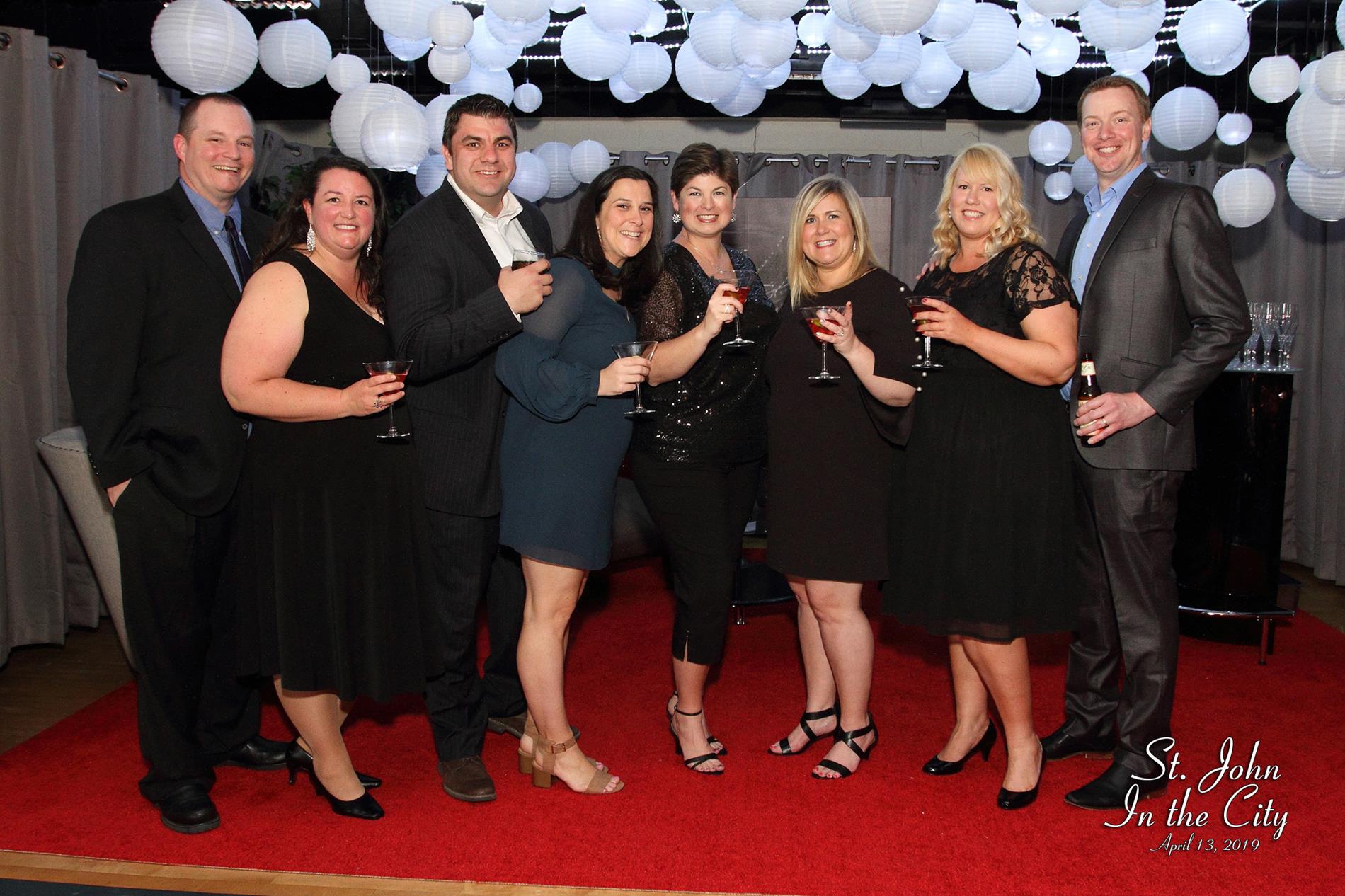 2022 Class Projects Available for Bid on HandBid & Much More Coming Soon!