WILDCAT SPORTS
SJRCS offers a variety of athletic opportunities in which our students can participate. The SJRCS sports program, that is run by a parent committee of volunteers.
Basketball
Our 1st and 2nd graders participate in an in-house instructional league designed to teach the basic skills of the game, sportsmanship and teamwork. Teams are coed and the season runs January - February.
Our 3rd through 8th graders participate in the Monocacy League which plays against teams from all over the county that includes Mt. Airy, Urbana, and Walkersville, Basketball begins in early November and runs through late February.
Registration Dates Basketball September 1st to October 15th

Soccer
Fall co-ed soccer teams are formed for the following age groups: Frederick League U6, U8, U10 & U12, Middle School (Grades 6-8) Registration Dates Soccer: August 1st to September 5th
Lacrosse
Lacrosse is offered to both boys and girls in grades Pre-K 4 through 8. We participate in the Western Maryland Youth Lacrosse Conference playing against teams from all over the county. The lacrosse season extends from early March through late May and we also participate in an 8 week fall ball and an indoor winter league at the SportsPlex in Frederick.
Registration Dates Lacrosse: December 15th to February 14th

Co-Ed Scoopers Prek-4-K
Boys Grades 1-2, 3-4, 5-6, 7-8
Girls Grades 1-2, 3-4, 5-6, 7-8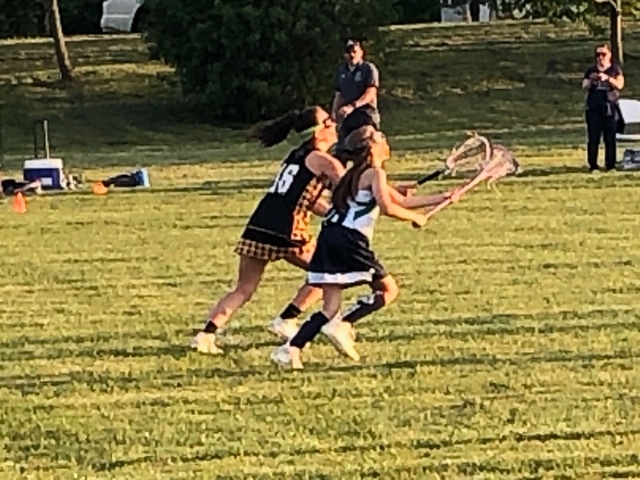 Volleyball
Girls and boys in grades 6-8 can participate in Spring Volleyball. They will play at least once a week and host games with other private schools in the area.
Registration Dates Fall Volleyball: February 1st to February 30th

Golf
Our Golf program is for students in 4th through 8th grade. No experience is necessary as we will focus on learning the game and building strong character through the game of golf. We are proud to be partnering with Holly Hills Country Club for this program. Practices and matches will be held at Holly Hills.
Registration Dates Golf League: August 1st to September 15th