It's Academic
Don't let your child fall behind with the academic slide this summer. Camps will be run by certified teachers and will cover math and reading activities every day.
For students entering Pre-K 4 to 5th grade from 9a.m. to 12p.m.
Week 1: July 8th-July 12th
Week 2: July 15th-July 19th
Week 3: July 22nd-July 26th
Cost per participant will be $225 each week.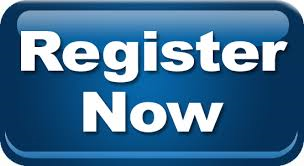 2019 Summer Memories Schedule
Let's Make a Hoolah Hoop | Grades K-8| 9am to 12pm
July 15th-July 19th
Join Soolah as she hosts a fun hula hoop camp for all ages.
This camp includes creating a hoop, warm up practices, learning some basics of hooping (on waist, turning, walking, and on your arms), hoop games, hoop tricks, exploring object movement, cooperations, positive boundaries, fitness fun with a fun showcase at the end of camp for parents, friends and family members! Fee includes hoop making materials! Be sure to bring a water bottle and wear comfortable, natural fiber clothing that allows freedom of movement.
Cost per participant $199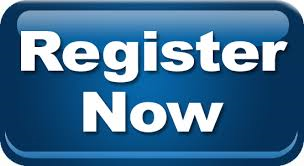 Chess & Coding | Grades | Day or Full Day
July 22nd- 26th
Learn to play chess or learn to code! Campers have the option to sign up for chess, coding, or both!
In chess camp (ages 5-13), campers play and learn about chess with Silver Knights! We've taught tens of thousands of children including national champions, but most students are beginners looking to learn and have fun! Campers are broken up in groups by skill level. Activities include learning the rules, openings, tactics, endgames, studying master games, and playing lots of games against other students. Campers will take breaks for snacks and fresh air, and have lunch and recess from 12:00 – 1:00.
In Silver Knights Coding Camp (ages 7-12), children learn to create stories, games, and animations using a visual programming language called Scratch. It's as easy to use as snapping together building blocks! With Scratch, children learn to think creatively, work collaboratively, and reason systematically. Scratch is designed and maintained by the Lifelong Kindergarten group at the MIT Media Lab. Our curriculum teaches new coders the basics while challenging more experienced coders to create increasingly complex programs. Silver Knights provides a laptop for every child. At the end of the camp, each child takes home a USB with all their programs on it!
Click here for details and registration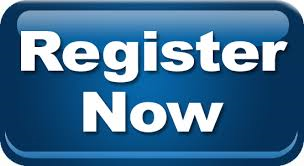 Art with Yemi | Grades 2-8 | 9am to 12pm
July 29th- August 2nd
This camp is directed by Yemi, a famous, local artist. The students will produce art work like they never have before. They will produce multimedia work, take the work home, and learn many art tips along the way. The class begins with a "test" of each student's ability so that the class can be individually tailored to their speed and ability. Then, we will start with increasingly complex art tasks. We will spend the majority of the class in this mode of doing task after task until students have produced some wonderful art pieces.
Cost $155.00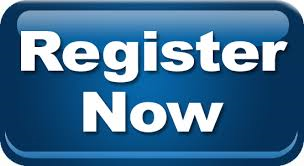 Blacklight Theatre Camp l Grades K-8 l 1-4p.m.
August 5th-9th
Under the enchanting world of black lights, campers will explore the many facets of Black Light Glow Theater!
They will team up to design a magical wonderland fusing light, art, and rhythm synchronization with movement,
and sound together using several media, including Neon/UV paint, balloons, ribbons, masks, costumes, props, and more.
Cost per participant $199